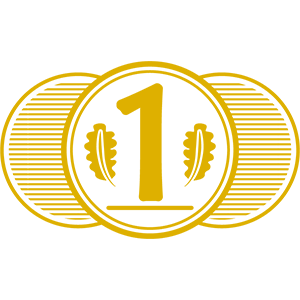 Goethe is said to have once stated: "Coins bring history closer". However that is not all. Coins are also living history and an exceptional historic and cultural item. This special passion, coupled with a broad overview of all markets and coins, enables the experienced numismatists at Emporium Hamburg to provide outstanding advice to the increasingly large and international clientele.
Coins of all varieties are valued in the Numismatic Department from Greek gold and silver coins from the 6th Century BC to the current euro coins. This requires experience and specialist knowledge, especially as the numismatic coin market has grown enormously over recent decades.
The coin market has grown enormously in recent decades.
At Emporium we keep abreast of the entire market. Emporium means "main market place" in Greek. The original settlement on the Elbe around the former Hammaburg was actually called "Emporium Hamburgum" on the maps of the Roman Empire. It goes without saying that the Hanseatic trading house feels obliged to follow the guidelines of a respectable businessman.
Numismatic customers greatly value the fact that the people here who handle their requests consider the coin just as important as they do. This is rewarded with great customer loyalty. Expertise and an all-round service from the Numismatic Department make it possible to source almost any coin needed on the international market and offer it at fair market prices. This saves the customer a great deal of time and money. More and more often it is a question of offering advice about the best possible way to complete collections – a wonderful opportunity to enhance the value of a collection or a personal investment portfolio.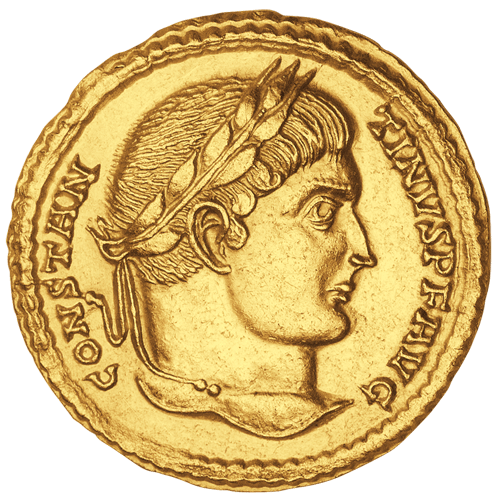 Roman Empire, Constantine the Great (307–337), AV Solidus PTR, Trier, 4.44 g of gold, a splendid example of great rarity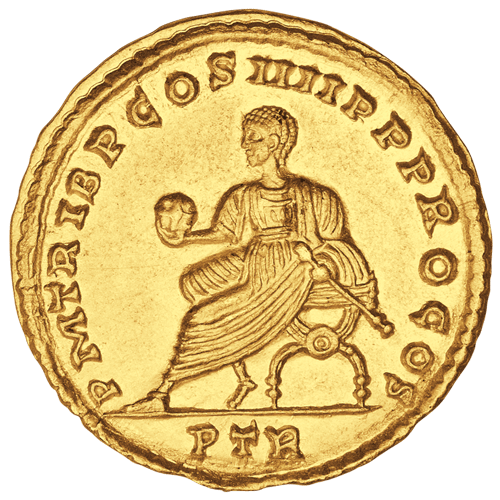 Roman Empire, Constantine the Great (307–337), AV Solidus PTR, Trier, 4.44 g of gold, a splendid example of great rarity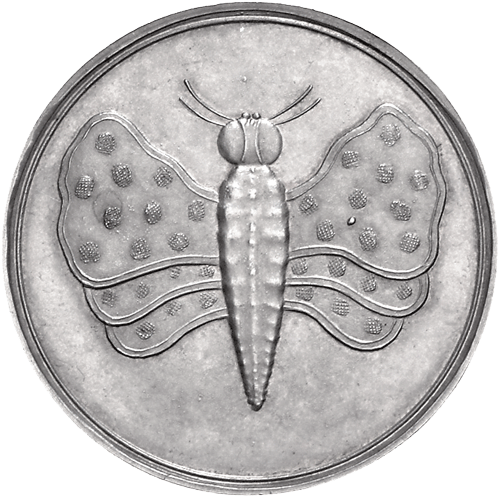 Saxony, Frederick Augustus I, the Strong (1694–1733), butterfly thaler, no year (1708–1710), approx. 38.3 g of silver, ø approx. 42 mm. Obverse: The butterfly depicted is a Red Apollo.
The Numismatic Department always holds a range of interesting numismatic items in stock. So anyone who is looking for particular coins should contact the team in the Numismatic Department. We are happy to make individual offers. 
Customer service is a top priority, so the Numismatic Department will of course give non-binding estimates of the value of coins and assign prices. The team stays in contact with the customers via telephone and email as well as having the opportunity of meeting them at Emporium's coin auctions or at many major international coin fairs.
"SINCE PEOPLE HAVE BEEN SHAPING COINS, COINS HAVE BEEN SHAPING PEOPLE."

Emporium Hamburg Münzhandelsgesellschaft mbH
Stoertebeker-Haus, Süderstraße 288, 20537 Hamburg
Telefon: 040 - 25 799 - 0 • Fax: 040 - 25 799 - 100
E-Mail: info@emporium-hamburg.com
Alle Rechte vorbehalten

Emporium Hamburg Münzhandelsgesellschaft mbH
Störtebeker-Haus, Süderstraße 288, 20537 Hamburg
Telefon: 040 - 25 799 - 0 • Fax: 040 - 25 799 - 100
E-Mail: info@emporium-hamburg.com
Alle Rechte vorbehalten