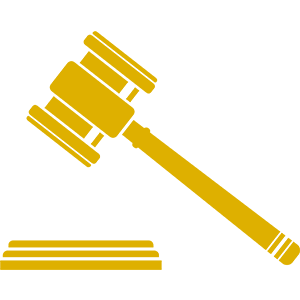 As a prestigious company with almost 50 years of experience in the German and international auction business, in Spring and Autumn each year Emporium Hamburg invites you to a large saleroom auction. In the grand Hanseatic halls of Stoertebeker House, high-end individual pieces and collections go under the hammer. "Emporium coin auctions – always a good choice" – a simple sentence with great meaning.
The auctions are aimed at a global audience that is interested in completing collections in the best possible way. In addition, Emporium Hamburg holds a monthly online auction. The virtual hammer always falls on the first Friday of the month at 5.00 pm. Interested parties simply need to register in advance and can then bid live in the auction.
The virtual hammer always falls on the first Friday of the month.
All coin collectors may one day face the question of what to do with their entire collection or part of it. Keep it? Give it away or bequeath it? Sell it or put it into an auction? When it comes to sales or auctions, Emporium Hamburg is one of the world's top names and will give valuable advice on what you can do with a collection or high-end individual pieces. The experts at Emporium Hamburg are on hand for the customer at any time. The customer is given advice, estimated values are provided and an individual sales concept is also developed.
This all guarantees that the right target groups are reached in order to achieve the highest possible price for the customer. A high-quality catalogue is produced for each saleroom auction. This showcases the coins that are coming up for sale, from ancient to modern times. In this way, all pieces are professionally presented to the affluent international audience, which has a positive effect on the amount realised. Let's go: Anyone who offers their coins for auction with Emporium Hamburg will receive a complete all-round service from the prestigious coin trading house and will be amazed by the result.
"THE TOPIC OF COINS IS OUR PASSION. THIS PASSION HAS LED US TO THE TOP OF THE COIN BUSINESS."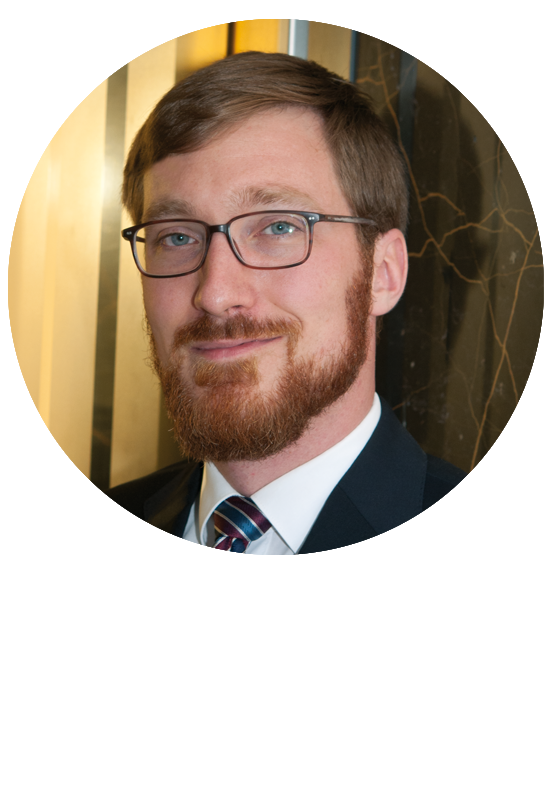 MARC NIEHSEN
Numismatist
Phone number:
040/257 99-133
Our auction dates
For the years 2018 & 2019 in overview
2019
Hier unsere Auktionstermine 2019 im Überblick:
02. März: Saalauktion 84
06. – 09. Mai: Saalauktionen 85 & 86 – Münzen & Medaillen, Banknoten-Spezial
19. – 21. November: Saalauktionen 87 & 88 – Münzen & Medaillen, Banknoten-Spezial

Emporium Hamburg Münzhandelsgesellschaft mbH
Stoertebeker-Haus, Süderstraße 288, 20537 Hamburg
Telefon: 040 - 25 799 - 0 • Fax: 040 - 25 799 - 100
E-Mail: info@emporium-hamburg.com
Alle Rechte vorbehalten