THE BULLION TRADE DEPARTMENT
The expert advice is aimed at private and commercial customers who, increasingly concerned about the security of their assets, have been seeking secure investments in gold and silver since the start of the financial and national crises. Emporium Hamburg has become the go-to place for national and international investors – resulting in the constant growth in the number of loyal, satisfied core customers.
"All paper money eventually returns to its intrinsic value: Z e r o ! " The success of the fledgling Bullion Trade Department of the Emporium Group is based on these thoughts formulated by Voltaire. Many customers appreciate individual support via telephone, others prefer to get information at any time or place via e-mail or from the easily accessible online shop www.silber-werte.de.
Gold and silver to secure your assets.
On the other hand, increasing numbers of customers prefer to talk to experts in person at Stoertebeker House.  Here it is also possible to take a look at the asset they are interested in. Is it to be bars of gold or silver or coins in an appropriate precious metal that will increase in value?  Increasing numbers of precious metal dealers and specialist asset managers are currently becoming established in the market, in order to meet the demand for assets in precious metals.
Here the Emporium Group works in the background, because as a wholesaler and distributor for prestigious official state mints and banks, it supplies these investment advisers – precious metal dealers and asset managers – with the required precious metals such as gold, silver, platinum and palladium.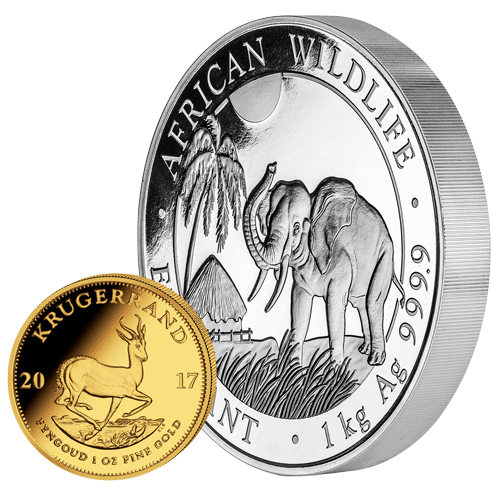 Left: Krugerrand, 2017, 33.9 g of gold (916/1 oz fine gold), ø 32.7 mm
Right: African wildlife, 2017, 1 kg of silver (999.9), ø 100 mm
The world-famous classics such as the Krugerrand, Maple Leaf and Australian Nugget have been sold by the Emporium Group Bullion Trade Department in their thousands to date. If customers are unable to collect their order personally, they can put their trust in our own in-house logistics at the Emporium Group, which delivers the high-quality, discreetly packaged goods quickly via insured methods. In collaboration with Emporium Merkator and the experts in the Numismatic Department, the Bullion Trade Department can also help with special requests from collectors and lovers of older coins from ancient times or from the German Empire period.
Silver is the "poor man's gold"? This is no longer really true, as members of the public on all social levels love the white metal. Ounces of silver are in most of our customers' investment portfolios, being both a valuable raw material and a valid means of payment. The Bullion Trade Department of the Emporium Group has a comprehensive knowledge of current EU and international tax options, allowing potential tax benefits on silver investments that many customers can take advantage of. Investment customers, end users or dealers should also discuss this with the Bullion Trade Department.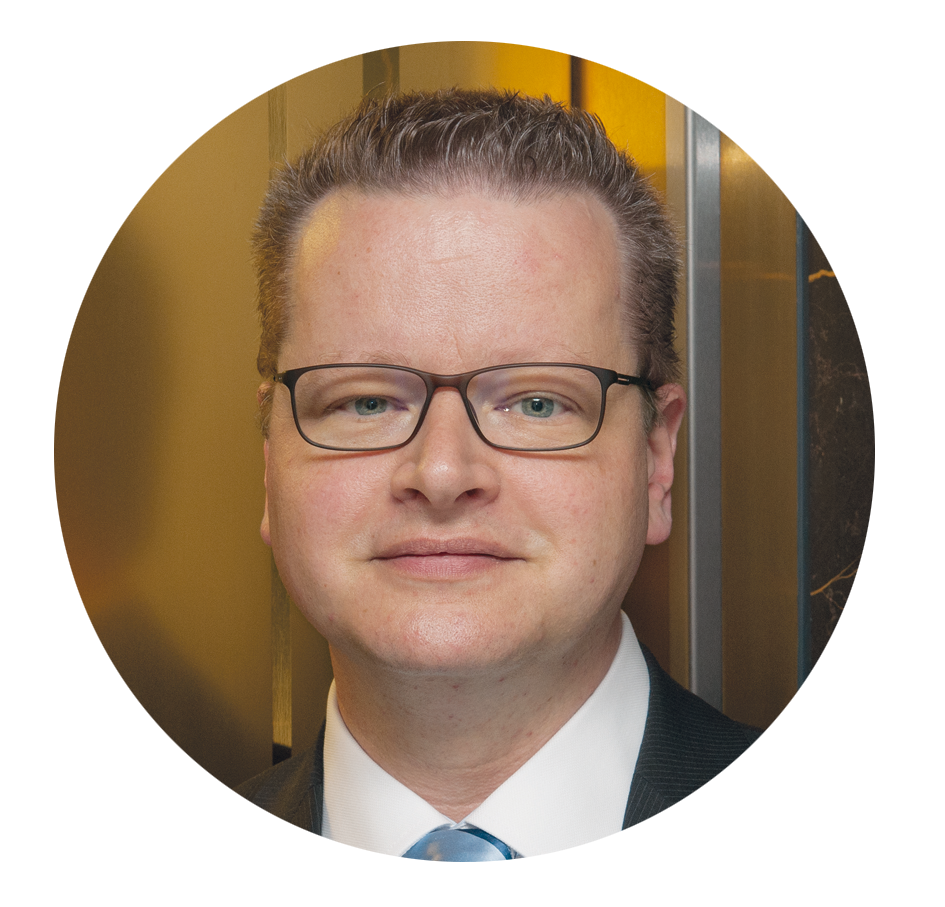 ULRICH RECKHARD
Chief – Trader
Phone number:
040/257 99-107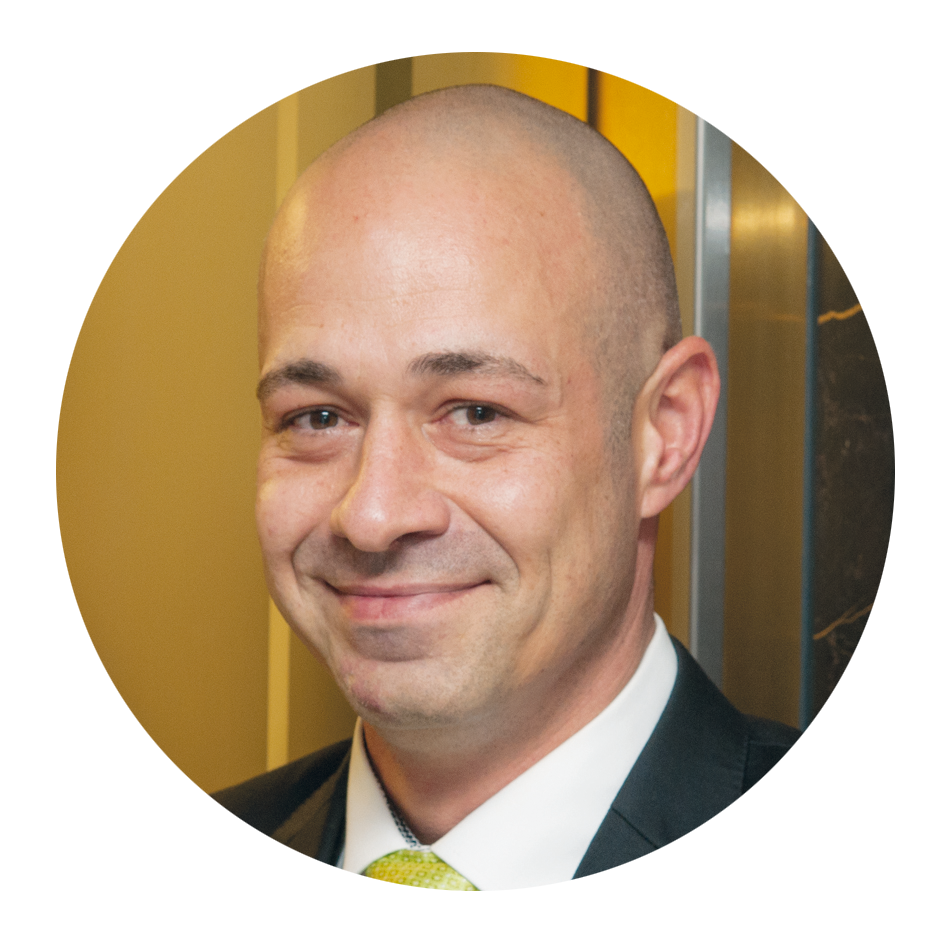 DENNIS JAHNKE
Senior – Trader
Phone number:
040/257 99-105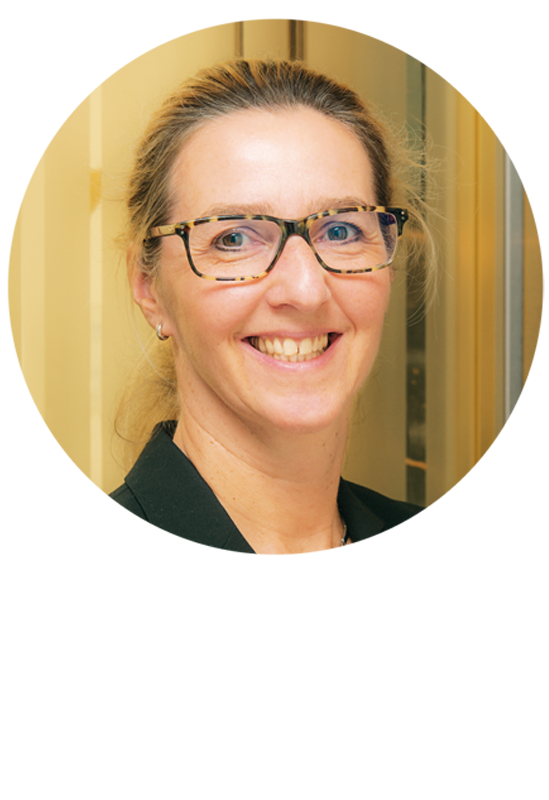 DAGMAR GAMMELIN
Backoffice
Phone number:
040/257 99-108

Emporium Hamburg Münzhandelsgesellschaft mbH
Stoertebeker-Haus, Süderstraße 288, 20537 Hamburg
Telefon: 040 - 25 799 - 0 • Fax: 040 - 25 799 - 100
E-Mail: info@emporium-hamburg.com
Alle Rechte vorbehalten