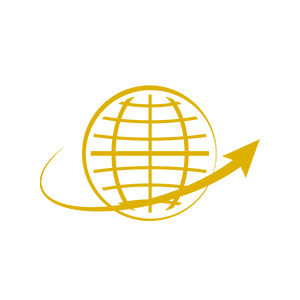 At the end of the 19th Century, distinguished Hamburg native ship owner Albert Ballin coined the innovative business idea "Think Big!", echoing his personal motto "my field is the world". There is no question that this demand has nothing to do with overconfidence, but with a healthy self-awareness and drive. It is similar with the globally active Wholesale Department at Emporium Hamburg. Here, coins from the whole world are sold to the whole world.
Virtually every retailer in the world has done business with Emporium and knows what Emporium stands for. Emporium does not just sell coins, but history!
Here coins from the whole world are sold to the whole world.
Whether bronze or copper coins, whether coins struck from silver, gold or platinum: the Emporium product range is immense. The wholesale range includes coins from every continent – Europe, America, Africa, Australia and Asia ranging from ancient to modern times. The Wholesale Department is also responsible for the range of modern coins with subjects such as personalities, special events, sport, anniversaries, animals from the eagle to the panda and the elephant, right through to coins commemorating the Vienna Philharmonic Orchestra. This is all flanked by silver and gold coins from the German Empire, as well as a spectacular global innovation developed by Emporium Hamburg: the puzzle coin for the canonisation of Pope John Paul II. So it is worth getting in touch with Emporium Hamburg.
The Wholesale Department does not just deal in second hand historic coins, but is also a partner and distributor of official state mints such as the Monnaie de Paris, the Perth Mint (Australia), the Bank of Russia and the US Mint. Emporium Hamburg has all the important new coins, from the 2 Euro coin from the Netherlands to the gold kilos from the Bank of Russia. Retailers receive modern advertising materials and brochures from Emporium and benefit from professionally compiled background information and expertise about all products. These are supplied in high-quality cases with special capsule systems and authenticity certificates. Emporium also stands out as one of the few coin trading houses that initiates and assists with the complete production (design, minting, logistics, etc.) of coins and medals.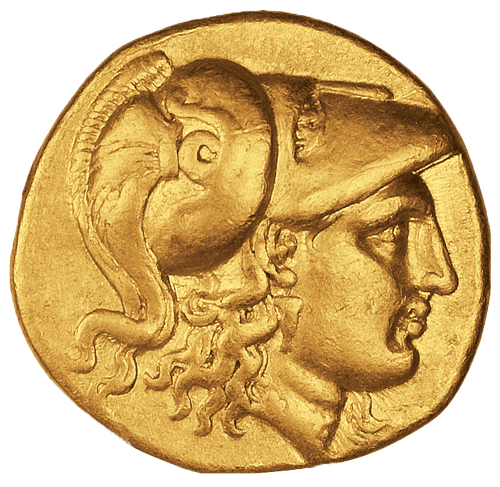 Alexander III. the Great (336–323 BC), AV Stater, so-called "Alexander Stater", approx. 8.6 g of gold, ø approx. 17 mm. Obverse: Head of Alexander with Corinthian helmet and loose hair to the right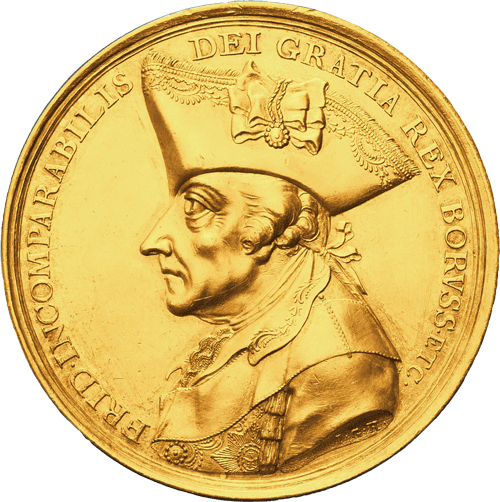 "Frederick the Great "death plaque medal" (1740–1786) minted in gold, 1786 at his death, one of a kind, approx. 38 g of gold,ø approx. 45 mm. Obverse: Bust in uniform with tricorn to the left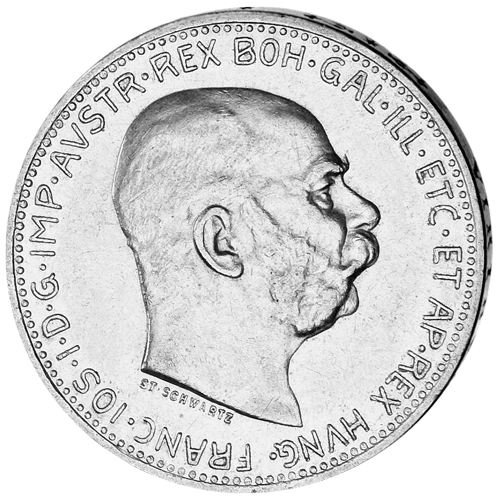 House of Habsburg, Austria-Hungary, 1 corona (crown), 1912–1916, approx. 5 g of silver, ø approx. 22 mm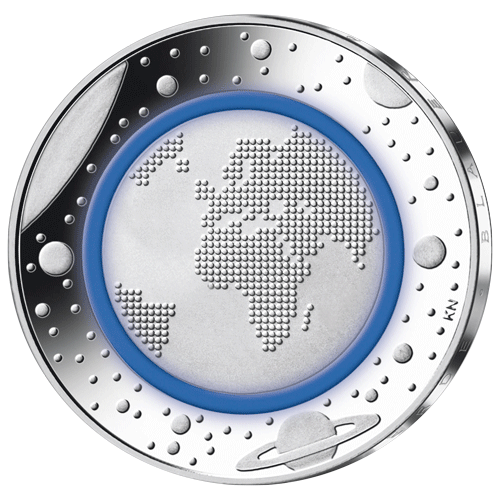 Germany 2016, 5 Euro blue planet, CuNi, with blue polymer ring, ø 27.25 mm. Obverse: The Earth is in the centre, with the universe and the planets on the outer ring. The blue ring represents the protective atmosphere.
"A HIGH-QUALITY PRODUCT IS IMPRESSIVE IF IT IS IMPLEMENTED PERFECTLY. BUT IT ONLY BECOMES A CLASSIC IF IT ALSO AROUSES HUMAN EMOTIONS."
The services provided by the Emporium Hamburg Wholesale Department are aimed at small and large coin houses and coin retailers as well as direct mailers, banks and savings banks. Advertising and creative agencies can often have exclusive coins or medals made for events or as customer presents. Emporium Hamburg has been providing first-class, proven quality for almost 50 years. All our customers appreciate the excellent advice of our experienced coin experts.
Emporium takes a world view: Interesting items are put together over long periods of time, including the specific requests of the customer, enabling bespoke series and editions to be offered in larger quantities – a service that is not otherwise available from the competition. Emporium has the biggest coin storage facility in Europe. Emporium does not just use the usual methods such as telephone, fax, e-mail and wholesale online shop to maintain close collaboration with our customers. Emporium is always present at all the important coin fairs, both national and international, with a team of experts. Wholesale customers at Emporium Hamburg enjoy many advantages: experienced specialists, all-round service, excellent quality products at good prices, a varied portfolio of offers, exclusive programmes with limited editions, a simple ordering system, supplier guarantee, reliability and speed, in line with the motto: "Whatever you want to do, do it now – right now."
Mints as established partners around the world:
Treasury of the United States of America
Royal Canadian Mint
State Mint of Mexico
State Mint of Chile
British Royal Mint
Mint of the Kingdom of Spain
State Mint of the Republic of France
Austrian Mint
Central Bank of the Russian Federation
South African Mint
National Bank of the People's Republic of China
Royal Australian Mint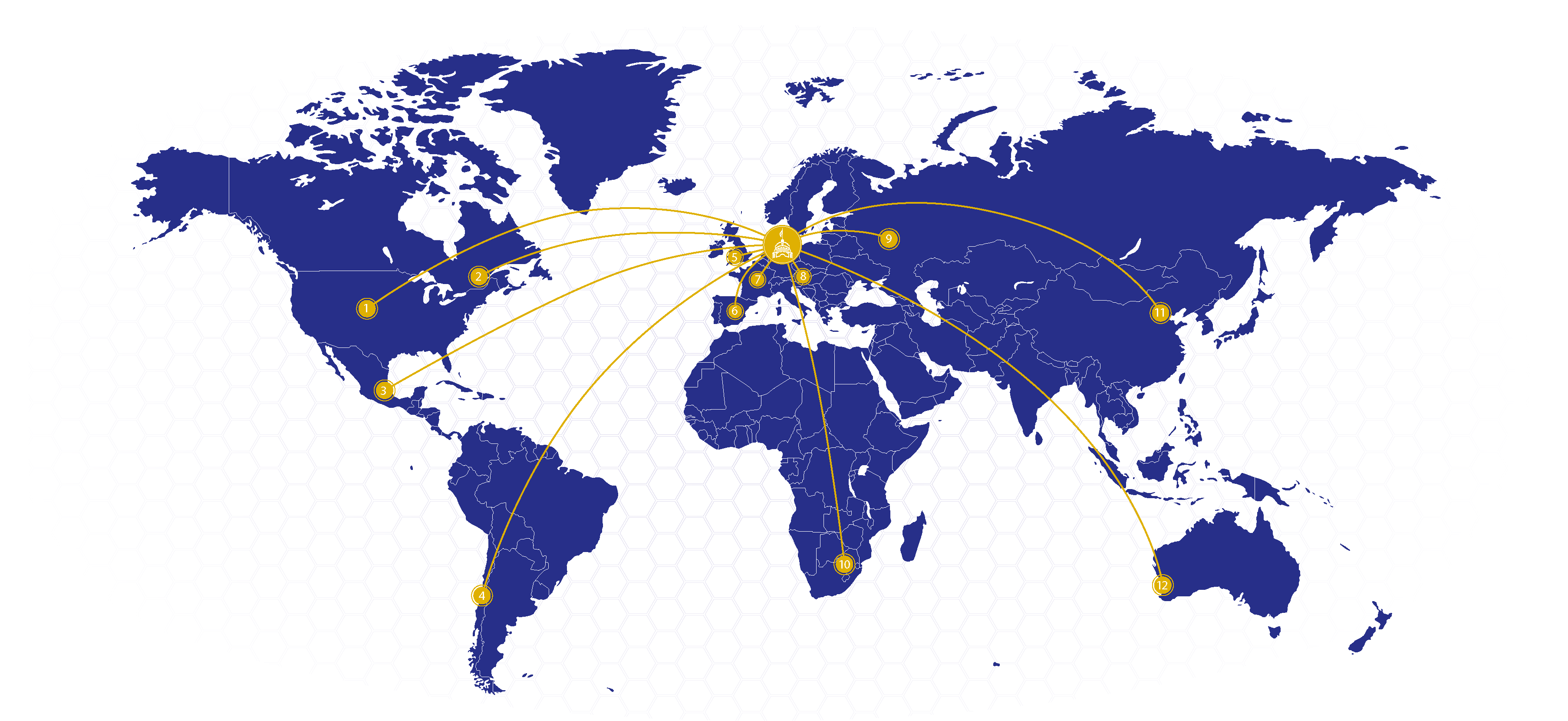 Emporium-Hamburg is represented with its own stand at coin exchanges all over the world. Our many years of experience have earned us a worldwide reputation.
Visit us at our premises to expand your coin collection or your investment portfolio. Please contact us beforehand to arrange a personal appointment so that we can reserve sufficient time to discuss all your needs.
We would also be pleased to assess and evaluate your collection at our premises and submit an interesting and fair offer to buy to you.
Here you will find the current dates 2021/2022.
| Date | Name | Location |
| --- | --- | --- |
| 10. – 14. August 2021 | ANA Chicago (World's Fair of Money) | Chicago |
| 10. – 11. September 2021 | Seberatel Prag | Fairgrounds PVA Letlnany Prag |
| 28. – 30. January 2022 | World Money Fair Berlin | Estrel Congress & Exhibition Center |

Emporium Hamburg Münzhandelsgesellschaft mbH
Stoertebeker-Haus, Süderstraße 288, 20537 Hamburg
Telefon: 040 - 25 799 - 0 • Fax: 040 - 25 799 - 100
E-Mail: info@emporium-hamburg.com
Alle Rechte vorbehalten